IT'S SALES ! ENJOY -30% IMMEDIATE DISCOUNT. FREE RETURNS ♥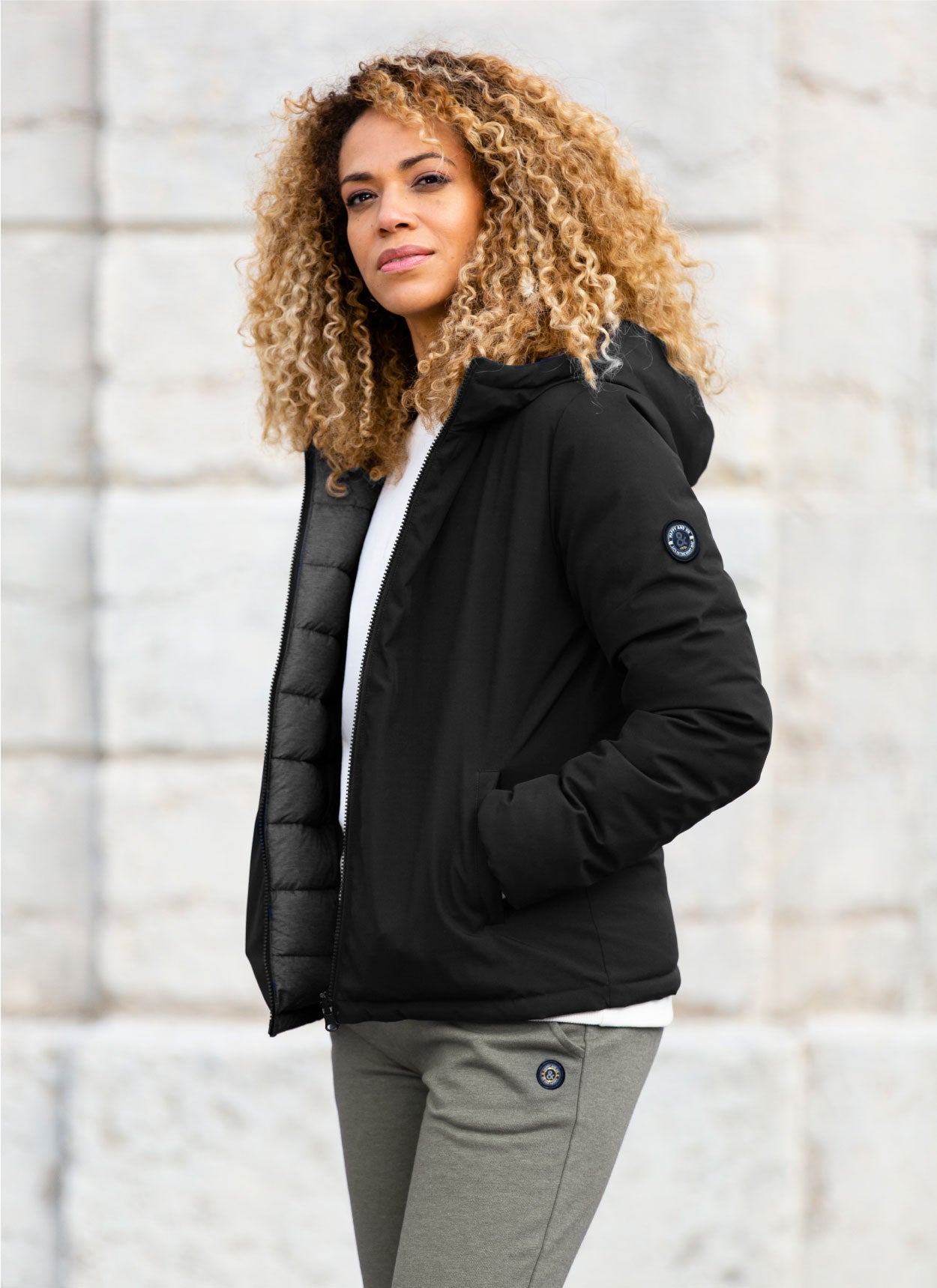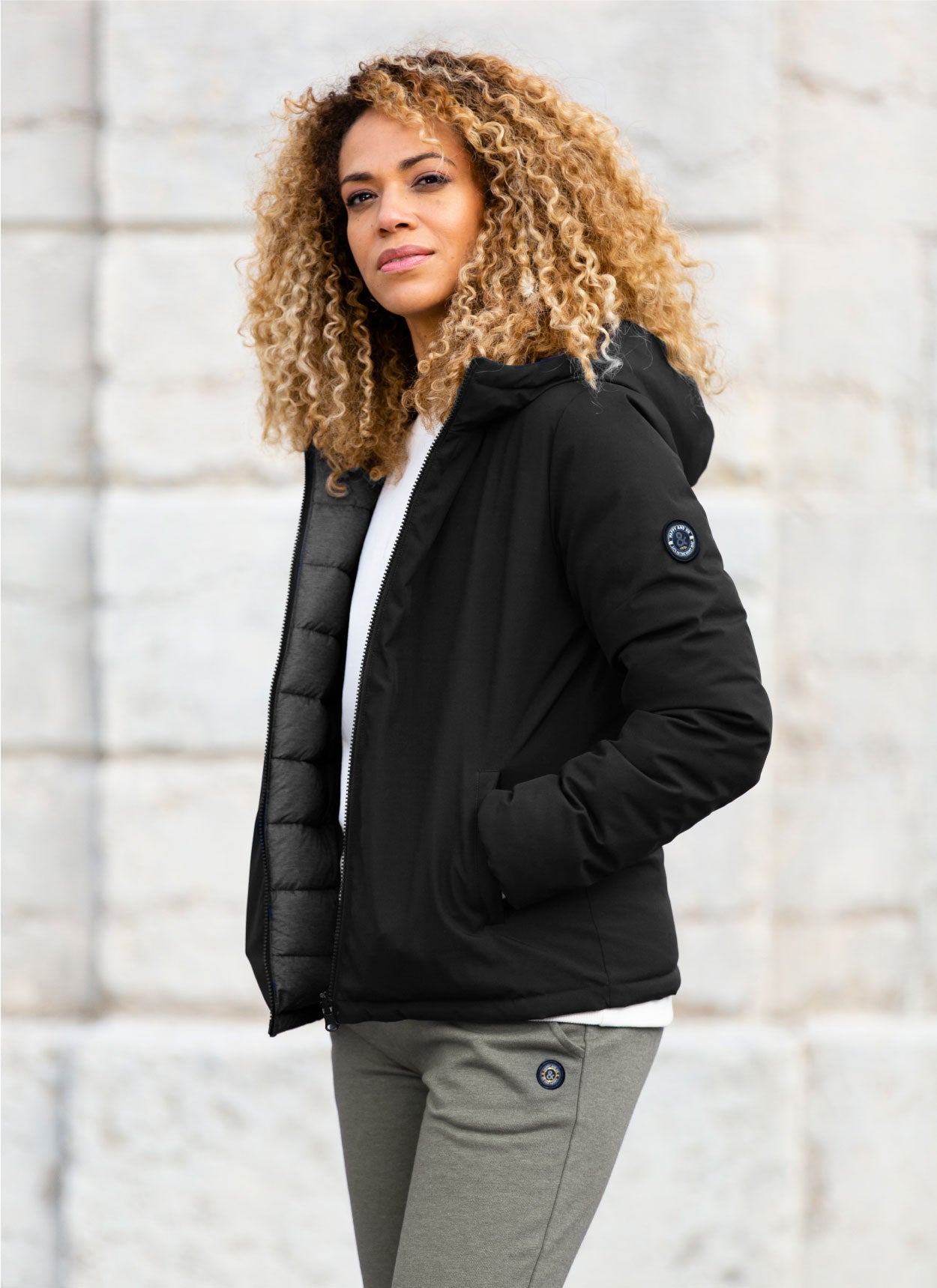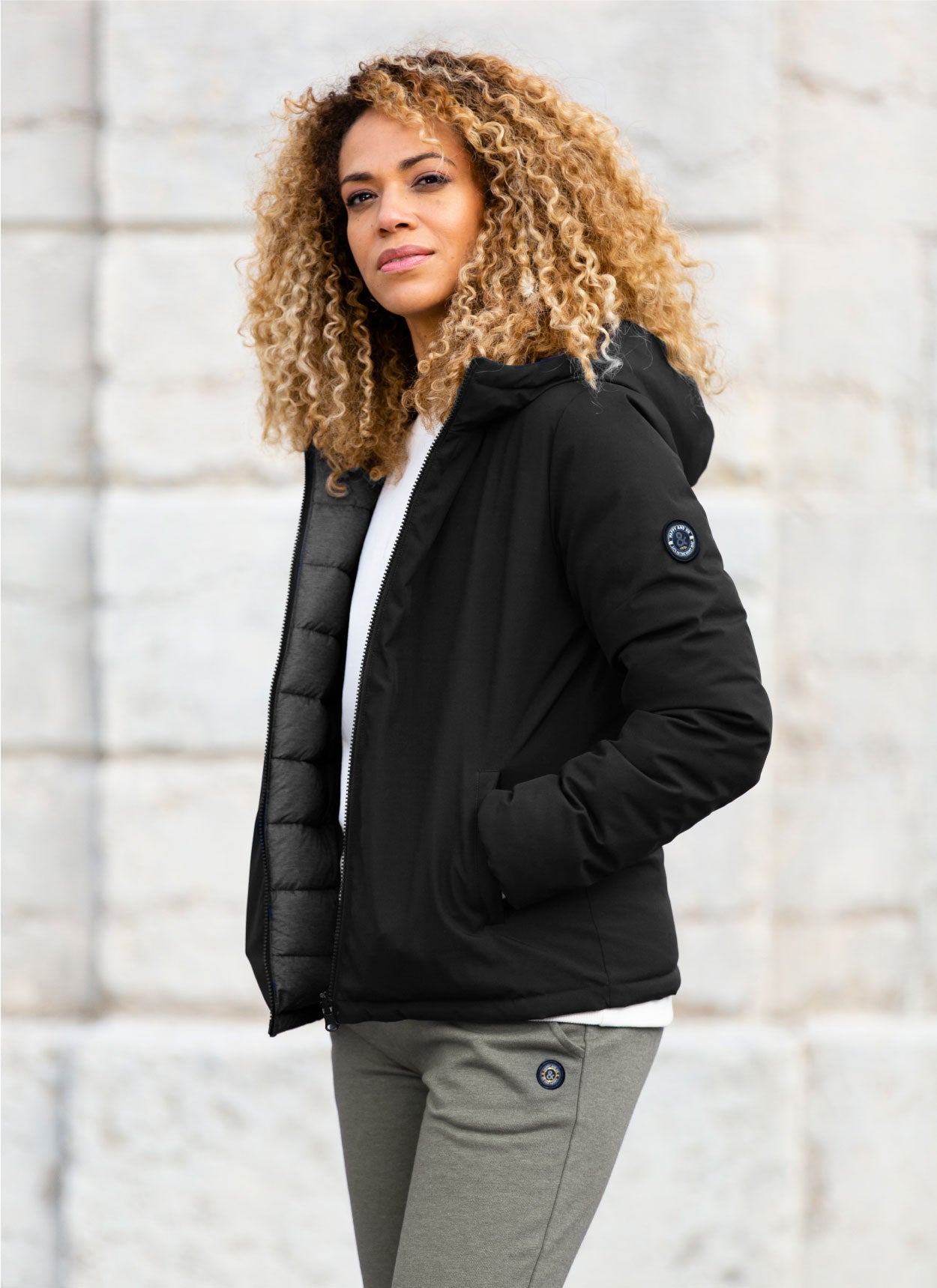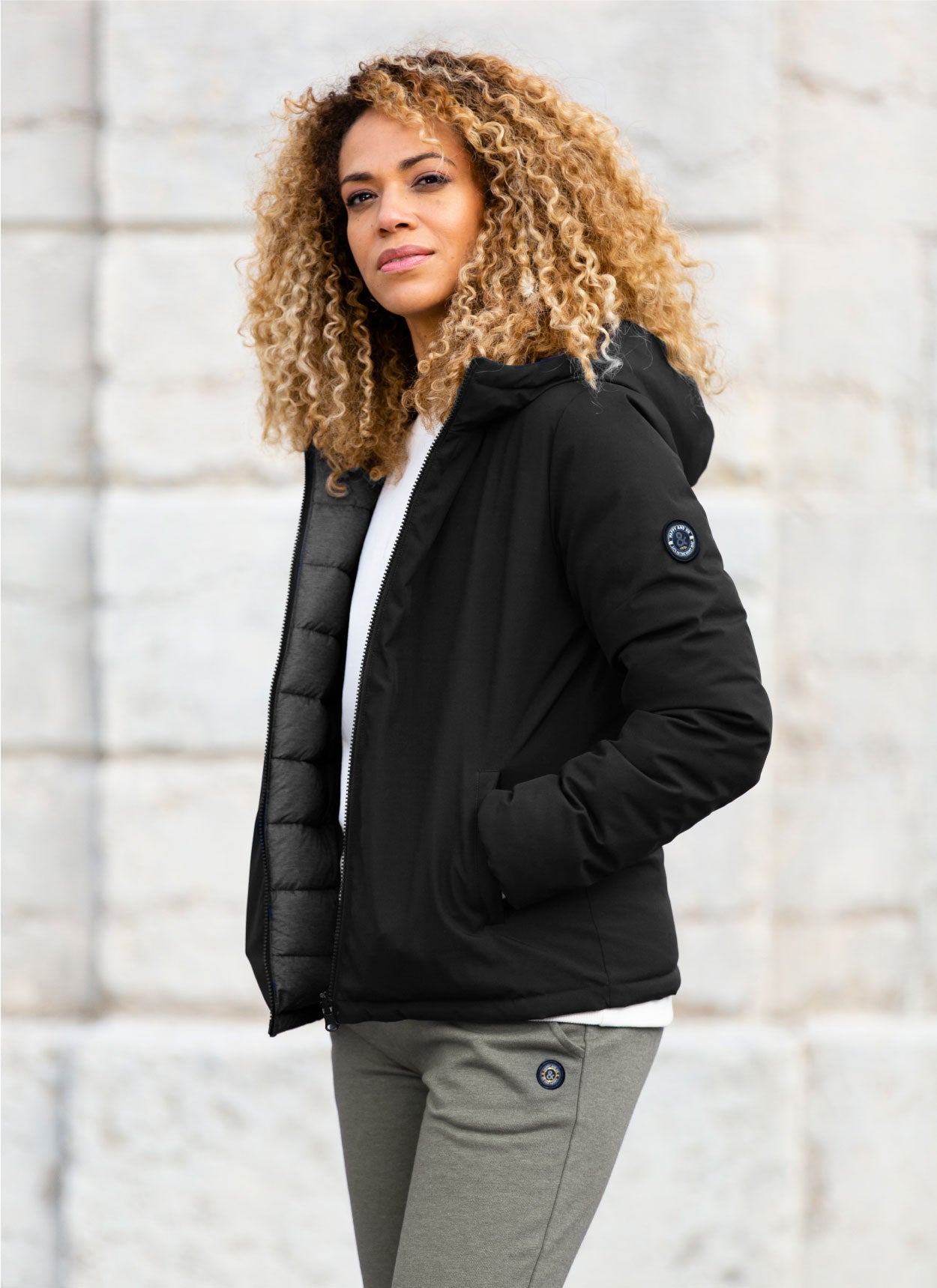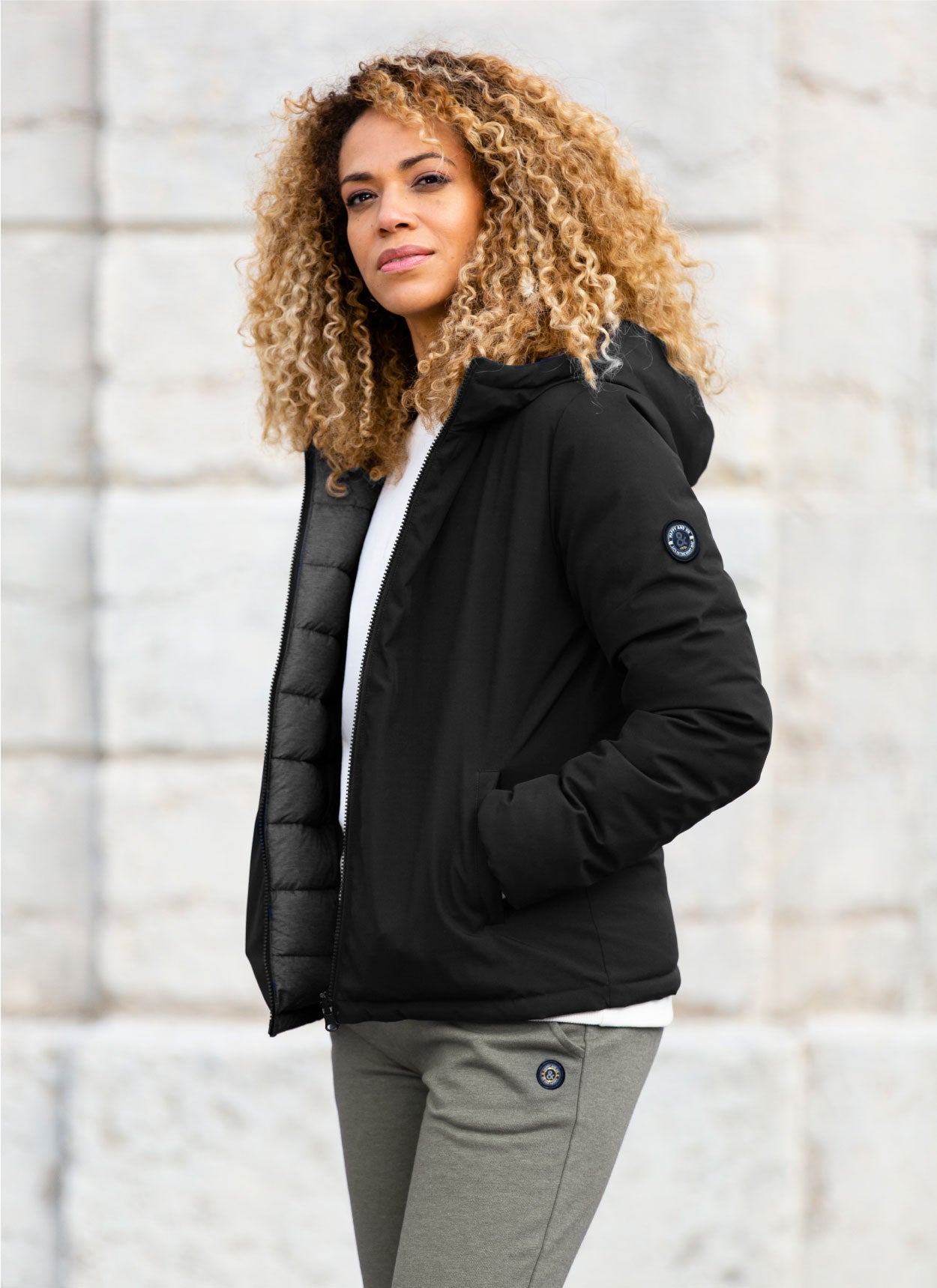 REVERSIBLE DOWN JACKET ANTHRACITE - MELANGE GRAY
THE essential winter product!
Discover a smooth reversible down jacket: on one side a classic down jacket in matte material, and on the other side a down jacket with sausages! Choose your side according to your mood and your look of the day.
Each side has pockets and a hood.